Energy Efficient Shop/Workstation Fans and Garage Fans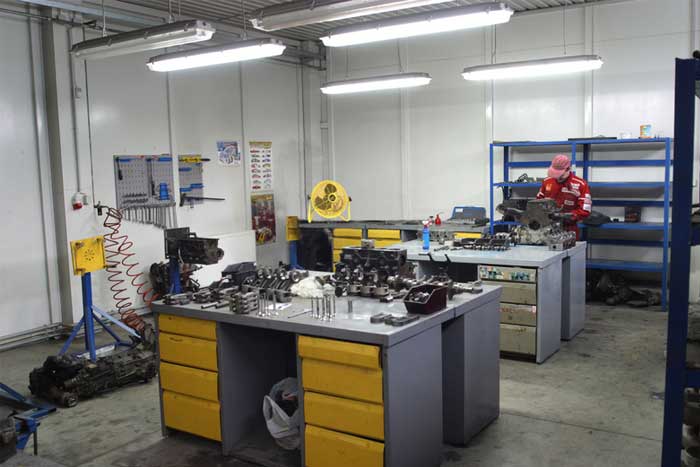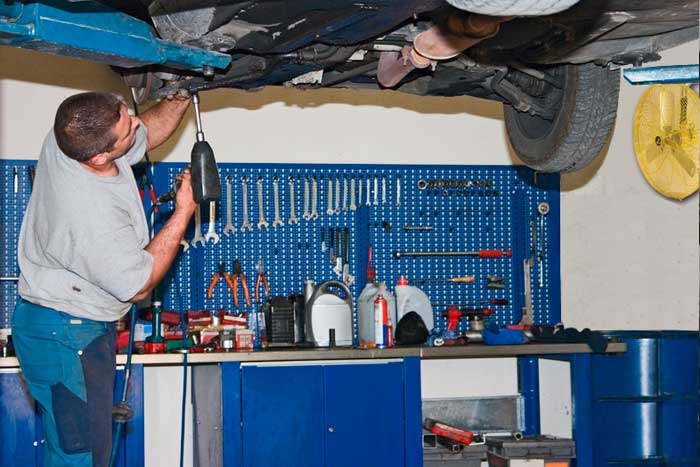 Shop Fans & Garage Fans with Full 5 Year Warranty
Jan Fan's heavy duty air circulators are commonly used as shop fans and garage fans to cool both small and large areas. The 2 & 3 speed fans quietly move large volumes of air and are extremely energy efficient. The shop fans can be placed on a work bench, floor or mounted to the wall or ceiling. Cooling your shop or garage with fans manufactured by Jan Fan will maximize air circulation at a reduced cost.
Our shop fans are available in 3 sizes and have many unique and/or patented features making them the most energy efficient, maintenance free, heavy duty shop fans on the market.
Also included in every carton is a wall or workstation bracket for when overhead mounting is desired.
A Safety Cable should be installed on all over-head mounted fans.
For illustration see Fan Safety. (See Model #JF-SCK Safety Cable Kit)