Fan Accessories
Jan Fan has created a series of accessories to help you create the working environment you desire. With our fan accessories, you can customize any fan to meet your specific needs.
Wheel Kit For Pedestal Fans
This wheel kit allows you to make any pedestal fan more mobile. Easily move your fans from one location to another has you require, without the safety hazards of lifting or dragging.
Drop Cord Switch Extension
Maintain your fans at a safe distance from workers or other equipment while still being able to operate them with ease. Our drop cord extension keeps the controls within safe reach.
Safety Cable With Clamps
Safety Cables should be used with all overhead mounted fans.
Wheel Kit
For Pedestal Fans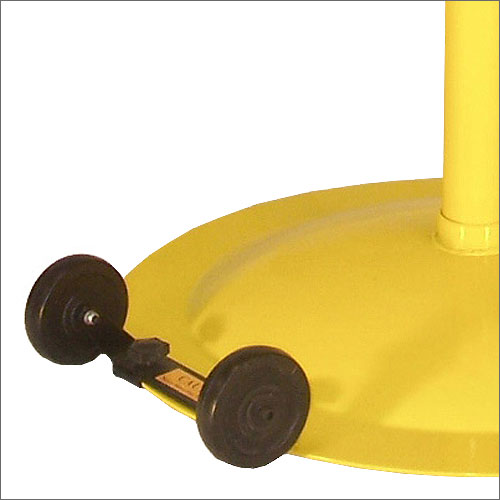 Drop Cord
Switch Extension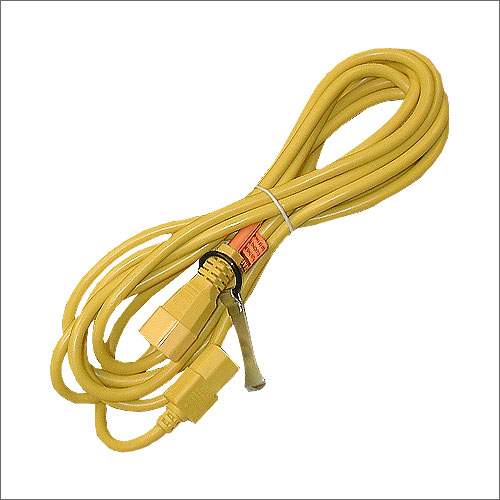 Safety Cable
With Clamps