Industrial Wall & Ceiling Mounted Fans
The wall mounted fans and ceiling mounted fans manufactured by Jan Fan are available in 3 sizes: 20″, 24″ and 30″. The Workstation Fan (below center) is a 12″ fan only. Since 1958 our wall and ceiling mounted fans have been known as the heavy industry favorite as they are the most energy efficient, maintenance free fans on the market.
While commonly chosen for industrial and commercial use, both our wall and ceiling fans are frequently used in warehouses, barns, stables, gyms, offices, hotels, restaurants, factories, stores, hospitals, churches and schools.
Several Mounting Options Are Available
Wall Mount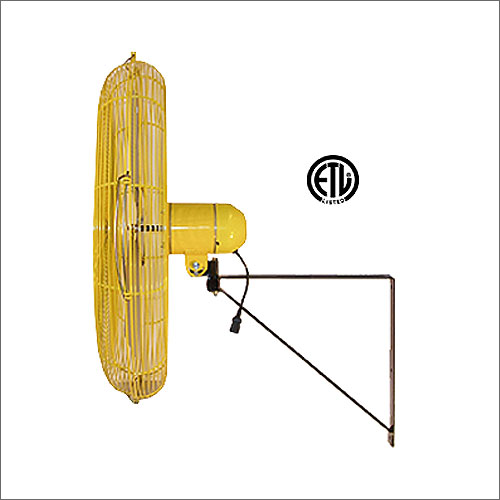 Ceiling Mount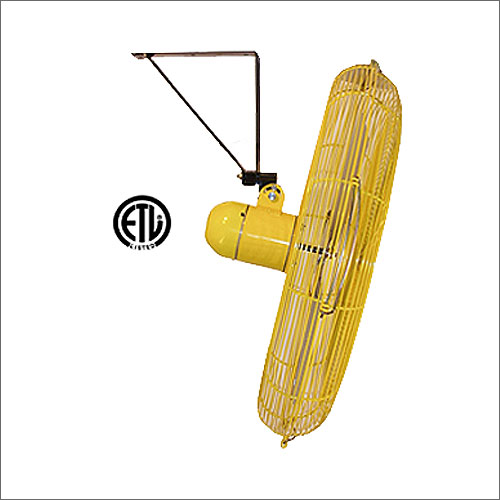 I-Beam/C-Channel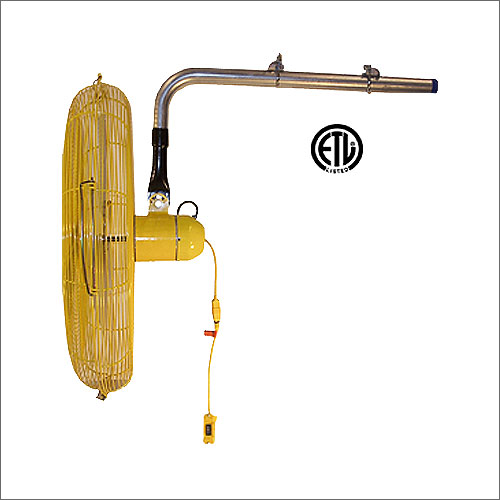 Adapter Kit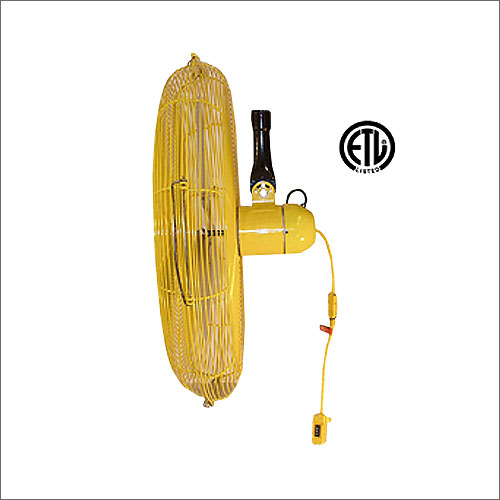 Work Station (12″ only)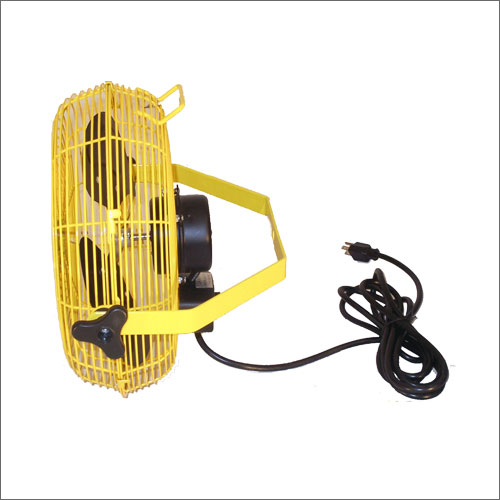 Unique Selling Features
• Full 5 Year Warranty!
• Since 1958 awarded 8 product patents!
• Most Energy Efficient Industrial fan on the market
• ONLY 2.4 Amps
• Automatic energy saving timer available.
• Replacement parts – ALWAYS AVAILABLE.
• ALWAYS IN STOCK – SHIPPED WITHIN 24 HOURS.
• The best & last shop fans you will ever buy!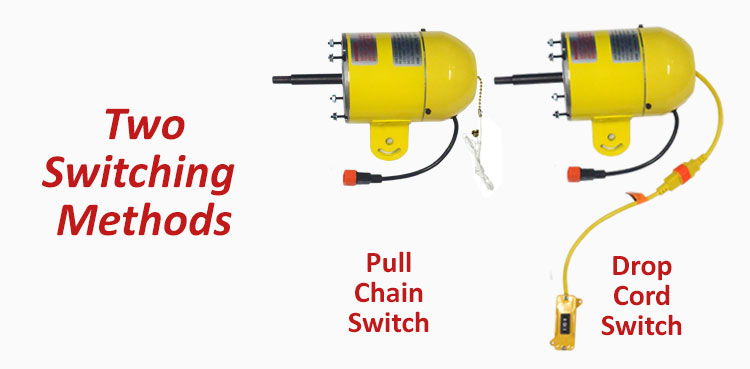 A Safety Cable should be installed on all over-head mounted fans.
For illustration see Fan Safety. (See Model #JF-SCK Safety Cable Kit)