Our Industrial Floor Fans have a Full 5 Year Warranty
For more than 50 Years Jan Fan's 2 & 3 speed industrial floor fans have been widely used in various industry sectors. Known as the automotive and heavy industry standard, our floor fans are the most energy efficient, maintenance free, air circulators in the industry. Quiet yet powerful, our floor fans have 2 switches to maximum air circulation at a reduced cost.
While commonly chosen for industrial and commercial use, our industrial floor fans are also popular for use in warehouses, garages, shops, factories, construction sites, gyms, offices, hotels, restaurants, stores and hospitals.
Pedestal Fan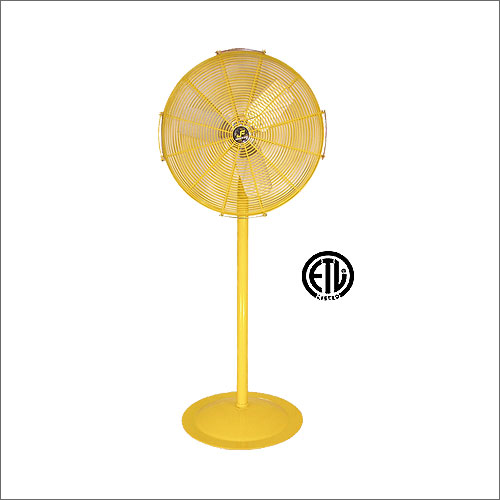 Mobile Fan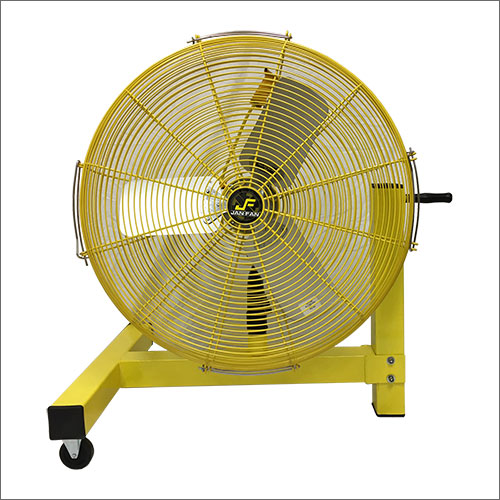 Work Station Fan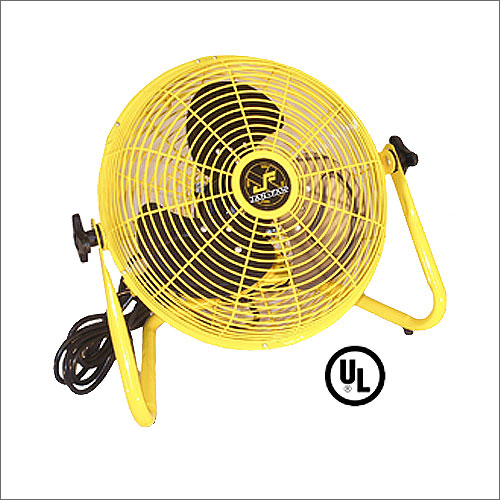 Unique Selling Features
• Full 5 Year Warranty!
• Since 1958 awarded 8 product patents!
• Most Energy Efficient Industrial fan on the market
• ONLY 2.4 Amps
• Automatic energy saving timer available.
• Replacement parts – ALWAYS AVAILABLE.
• ALWAYS IN STOCK – SHIPPED WITHIN 24 HOURS.
• The best & last shop fans you will ever buy!